Christianity Today Article: Vet and Biologist in Nairobi, Kenya.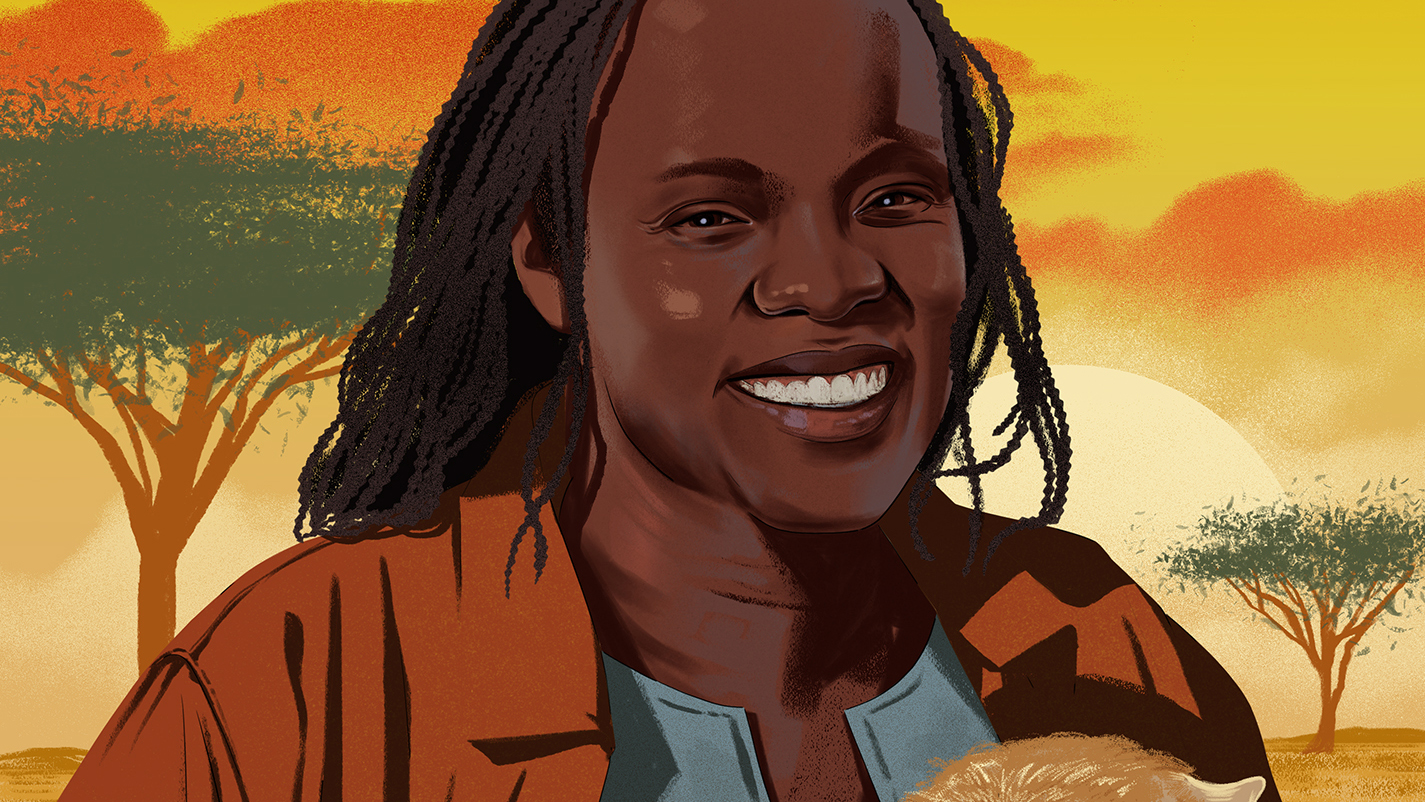 By studying baboons in the wild, Mercy Akinyi looks for how diseases start, progress, and transmit to others. This keeps primate populations healthy and also informs disease prevention and care for human populations that share their habitat.
In her faith, she draws heavily on the virtue of patience. "Most successful researchers spend decades to achieve groundbreaking results," said Akinyi, a veterinarian at the Institute of Primate Research in Nairobi. Read More…
Orcid: https://orcid.org/0000-0002-3835-5793
Pubfacts: https://www.pubfacts.com/author/Mercy+Akinyi
delgeme: http://delgeme.org/en/mercy-akinyi
Publons: https://publons.com/researcher/3165922/mercy-akinyi/
OWSD Fellowship: https://owsd-sv.ictp.it/news/news-events/meet-2020-owsd-early-career-fellows
IVVN Fellowship: https://www.intvetvaccnet.co.uk/news/mentoring-fellowships-for-women-in-low-and-middle-income-countries-awarded
Lunch Break Science by The Leakey Foundation: https://www.youtube.com/watch?v=piOn1JLbe6o Meet Leakey Foundation Baldwin Fellowship Scholar Mercy Akinyi and learn what studying disease in wild baboons tells us about how behavior influences disease transmission to others.